November 2011 - A multi-image project!

This webpage led Renata Pedrosa, an artist in São Paulo, Brazil, to write and ask me "how to use a Dove to run a slideshow". She was building an exhibition and had in mind a 12 slide, 3 minute, looping slideshow - that would run for the 2 month duration of her event. After a bit of explaining about needing a programming device, positrak, and all the rest, I volunteered to program the show for her.

Here's how it worked: She sent me an .mp3 of the audio for her show. I built a simple program on my Genesis with 12 dissolves. I didn't have the slides, but set up a Dove and two empty projectors just to see the dissolves. I played her audio, analog, into one track of an analog/digital converter - and the output of the Genesis, looped through the Dove, into the other track (cueing the show in real time, to the audio), and captured them on my PC as a .wav file. I then emailed the file back.

She ran the file from an mp3 player, set to loop the track. One channel was audio for the speakers, the other, positrak for the Dove.
There was an appropriate pause and a HOME cue at the end of the track, to reset the two projectors. It ran great, for two months. Fun!

Here's her setup...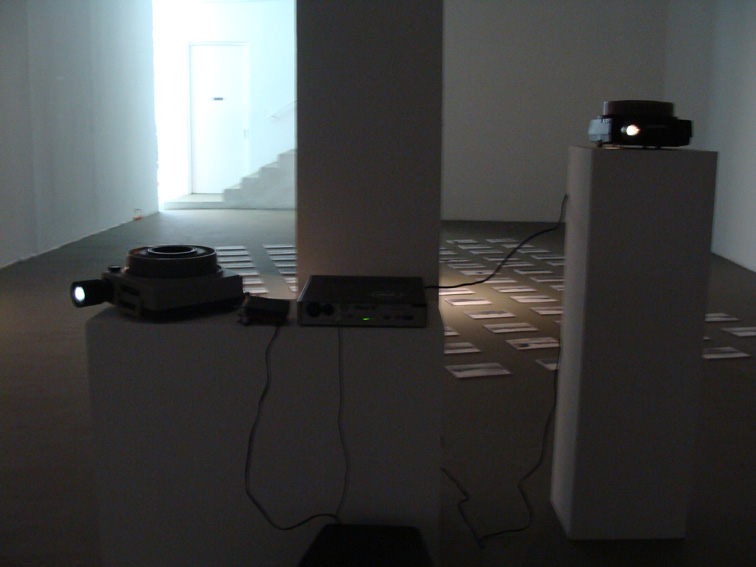 She was kind enough to include me on the wall leading into the exhibit!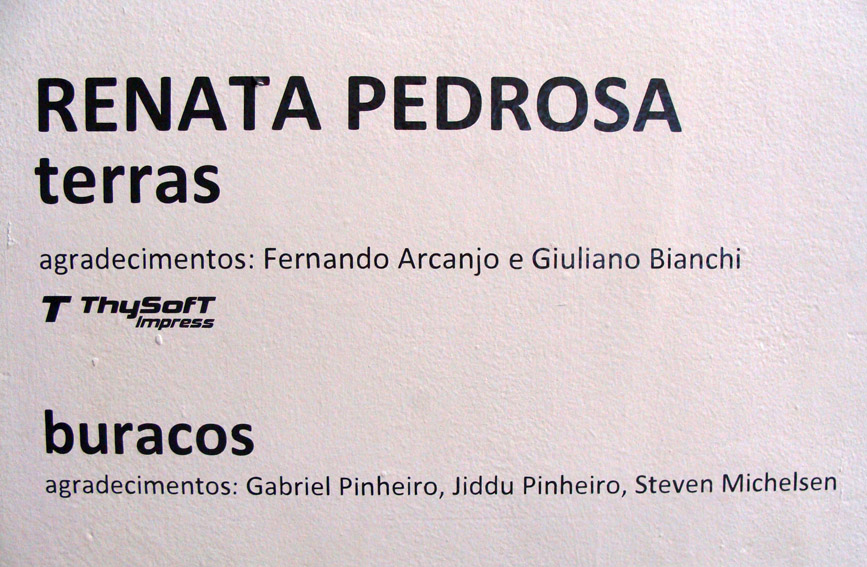 Here's an image of the exhibition, from her website.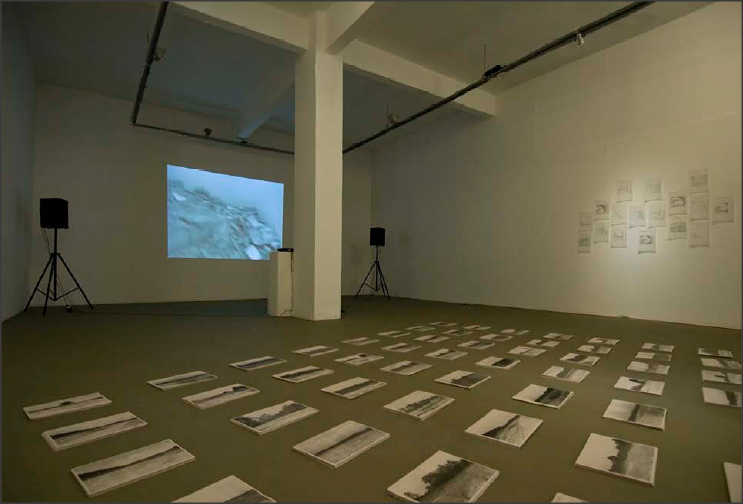 December 2011

Look what I went and bought for $10 on ebay! It's an AVL Coyote. It looks brand new, and seems to work fine. I never used one of these things on a job (I think it was kind of low-end, relatively speaking). It can program a 3 projector slideshow, can "load" or "dump" cues to and from "mag tape", has a built-in Dove, and can input and output positrak. It can't make use of clocktrac, however.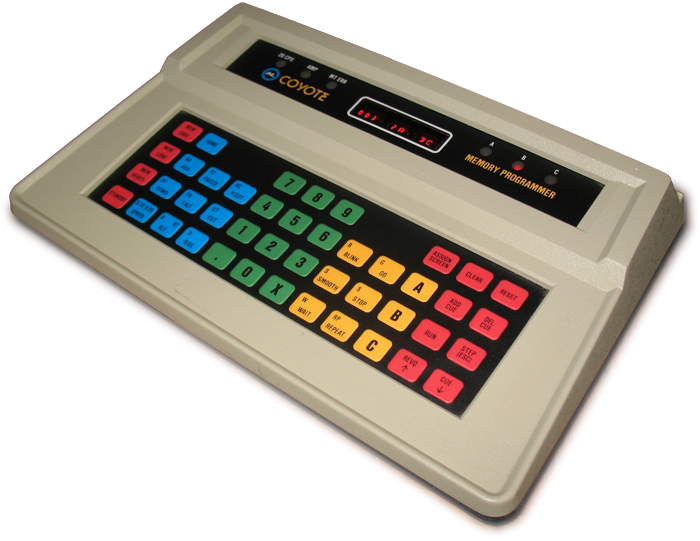 The Coyote's interface - very '80s. Here is the next cue to be executed...





Here is the manual for the AVL Coyote! I recently found one!


A Cool Souvenir: December 2014

Bill Lewis of avtools.com presented me with this very cool coin, which apparently was a giveaway at the 1979 NAVA show.
Have a look!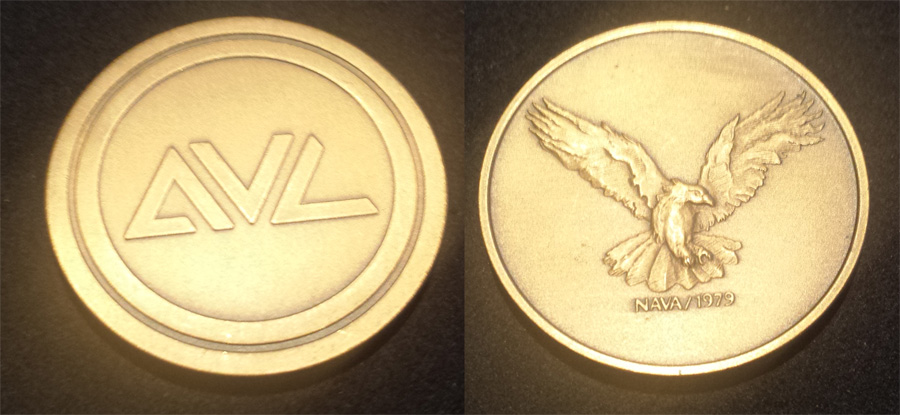 December 2014: Look what I found!

I bought a chief stacker complete with projectors, lenses, a dove, and a "Travler" cassette player. The really interesting part is not the gear, but what came with it! A 3 projector slideshow, pitching multi-image (over film and video) as a presentation medium! Of course I wasted no time to capture it and post it to youtube, shot from a"programmers view". Make this fullscreen and HD!